Partial or Excessive Action
If you can´t achieve 100 percent of a desired effect – then go for more or less.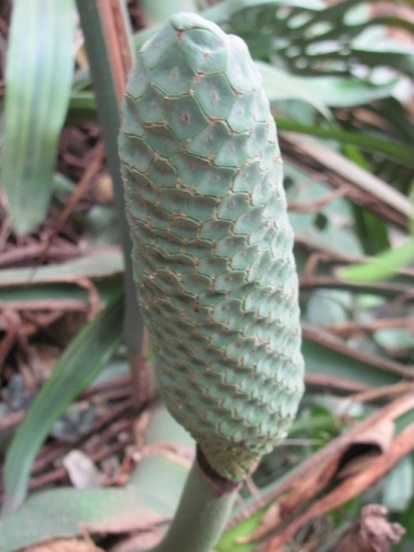 A pine cone includes a plenty of seeds to compensate malfunction of germination.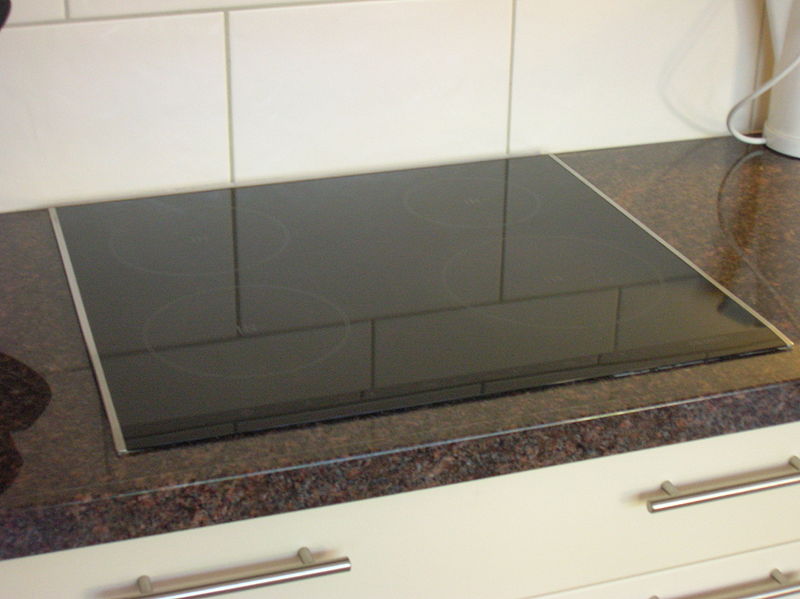 An induction hob is heating only the bottom of the cooking pot. There is no energy loss around the pot.